Alerts and Warnings
Find up to date information about fires, floods, storms, traffic crashes and more from the Department of Fire and Emergency Services
000 for Emergency Services
Call triple zero (000) for emergency services and check out the WA Police website for more safety info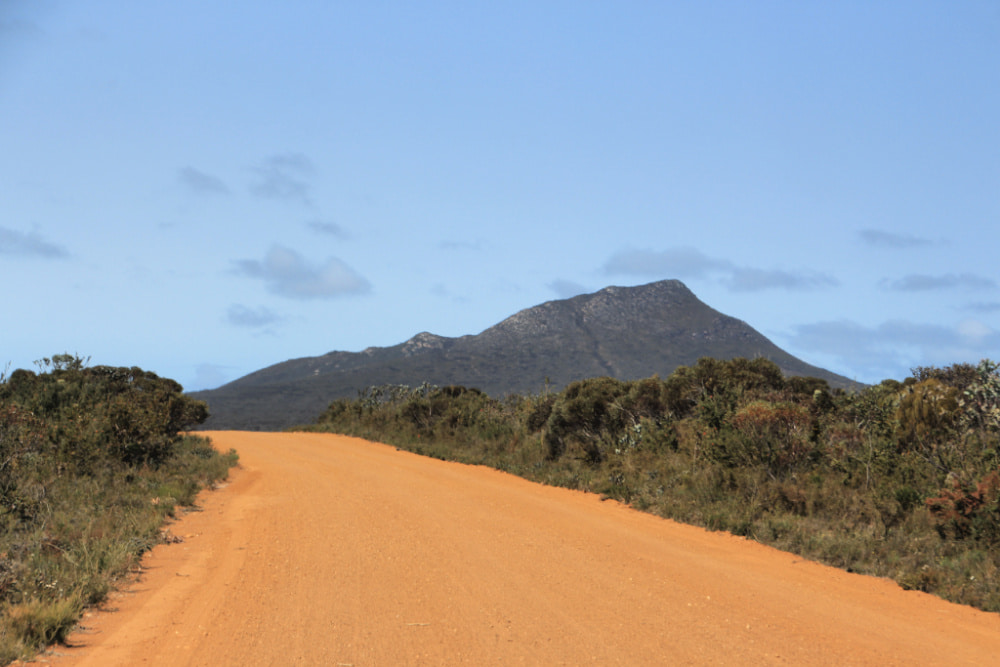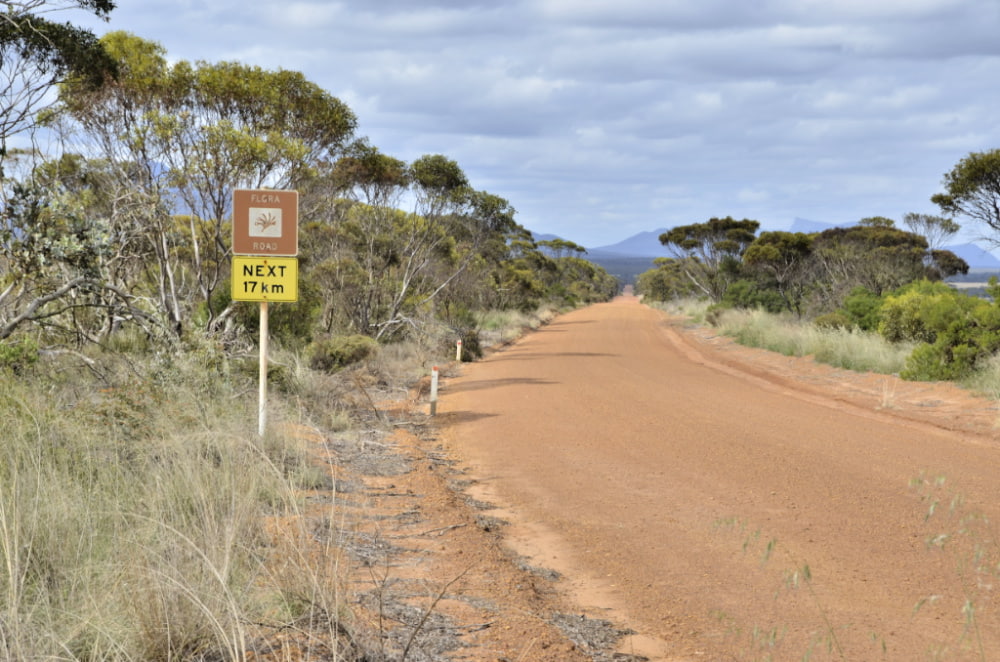 Driving on gravel
The roads outside WA cities and towns usually have gravel edges, or, further afield, are made up of red dirt and small stones. Gravel is like ball-bearings under car tyres.
Please slow down on bends and do not brake suddenly as you are likely to skid. Be aware that gravel and dirt roads also create big clouds of dust and impede visibility, so keep a safe distance behind other vehicles. Be prepared for dust and stones from cars travelling in the opposite direction.
Wildlife on the road
Beware of roaming animals such as kangaroos, cattle, camels and even large birds on the road in. Put on your brakes and sound your horn. Be aware that animals on the road will be unpredictable, sometimes heading towards your vehicle rather than away from it.
Drive slowly and do not try to swerve around an animal as you may lose control on the gravel verge. Stay alert during dusk and dawn when these animals are most active.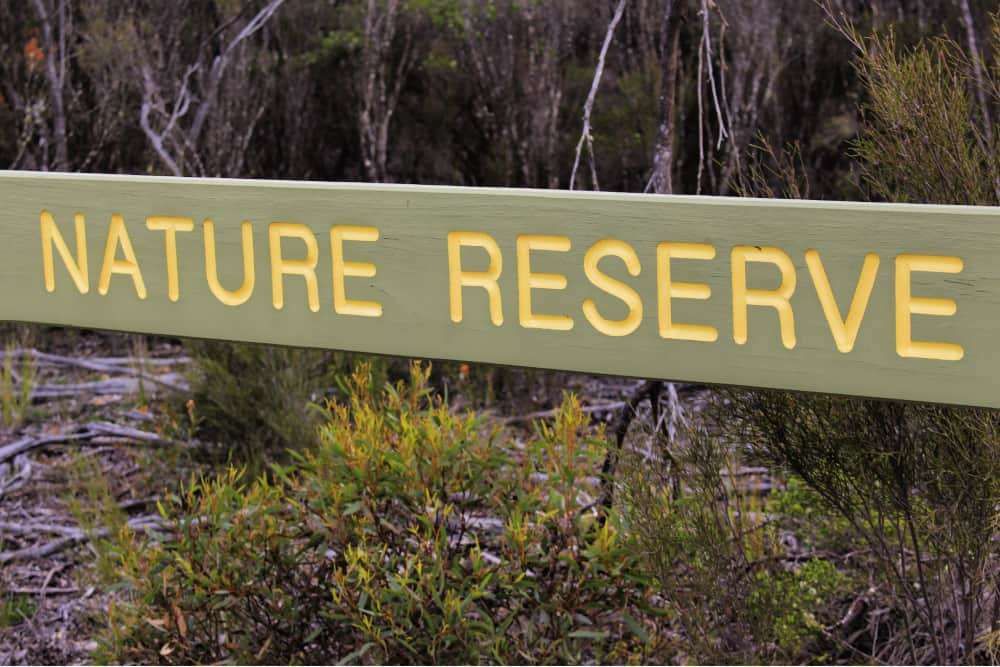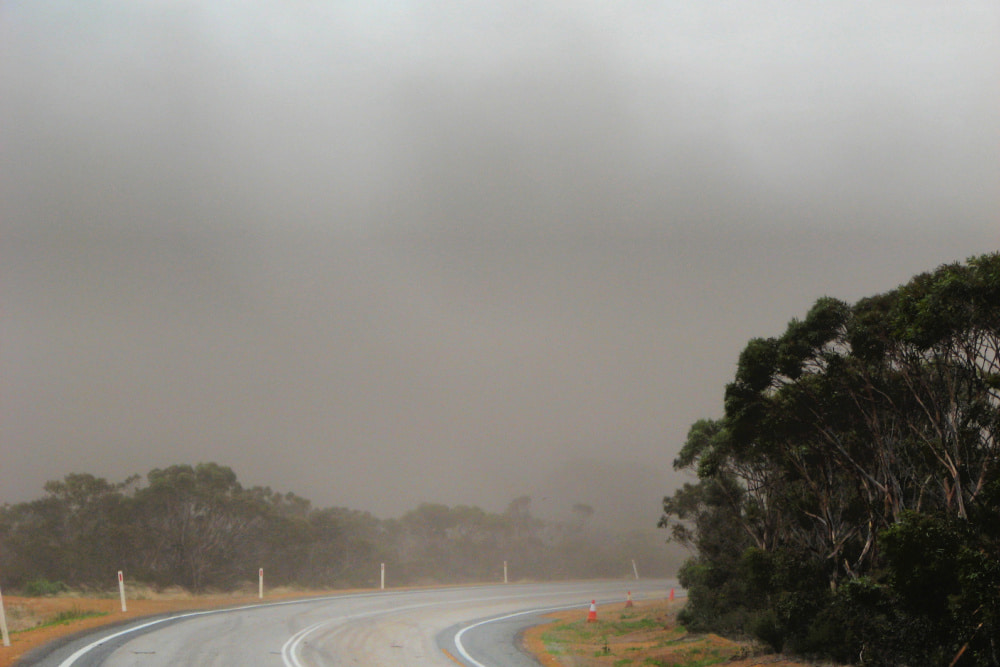 Low visibility
Many different conditions in Australia can reduce visibility on the road, like bush fire smoke, or torrential rain or rising or setting sun. Avoid driving where possible in such conditions.
Otherwise switch on your headlights, use the vehicles windscreen wipers and do not attempt to cross flooded roads.
Distances
Distances between towns and services may be greater than you have previously experienced.
So make sure to be prepared with enough fuel, water and food to get you between places.
With a lot of gravel roads and minor roads, travel times might also be longer than you expect.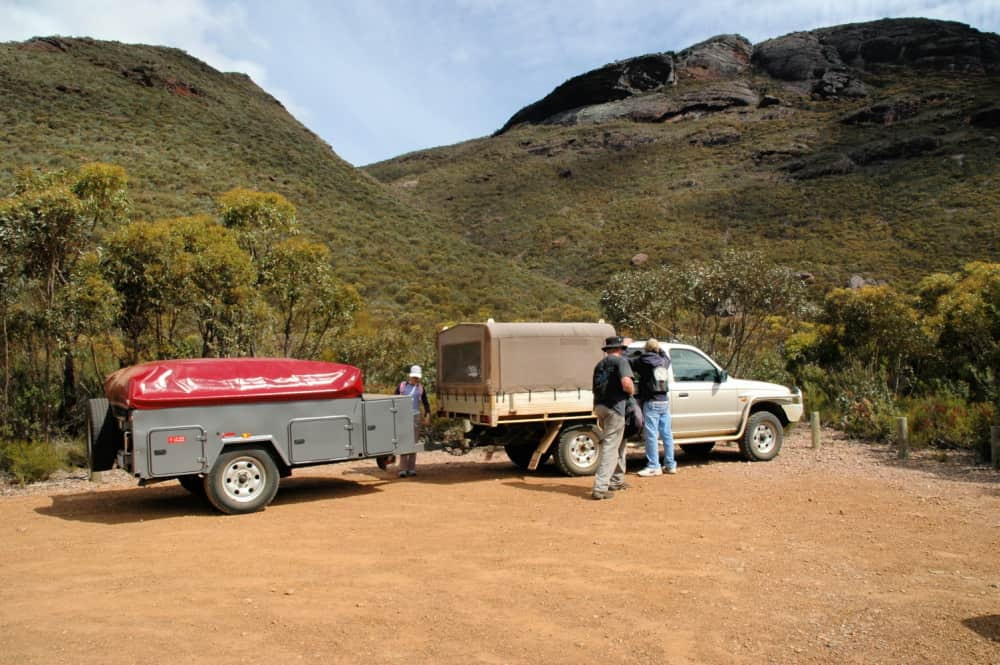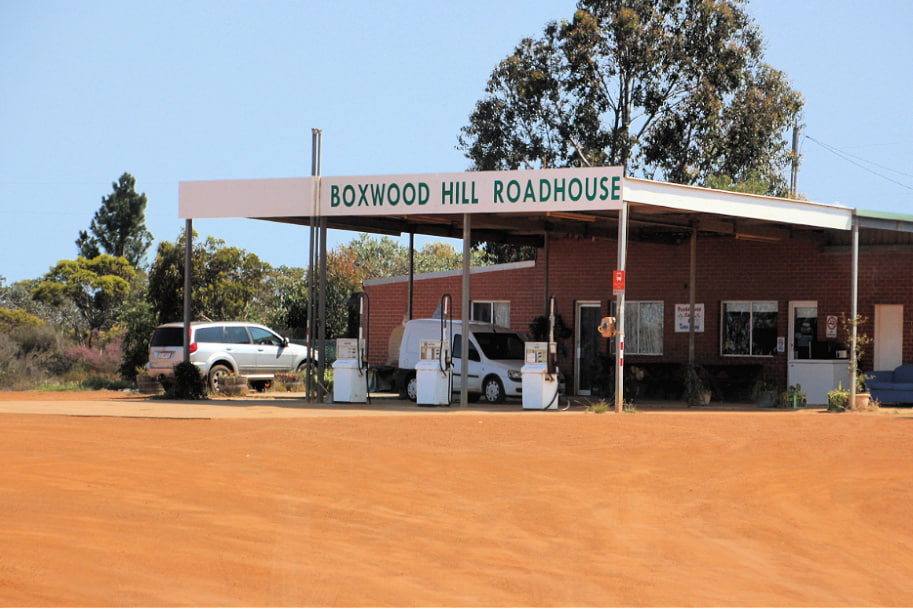 Opening times
In many smaller towns in Western Australia shops and petrol stations will likely close earlier than in the city or be closed on Sundays.
Make sure you are prepared with fuel and other necessities.