Eugene Eades: Coming back to Country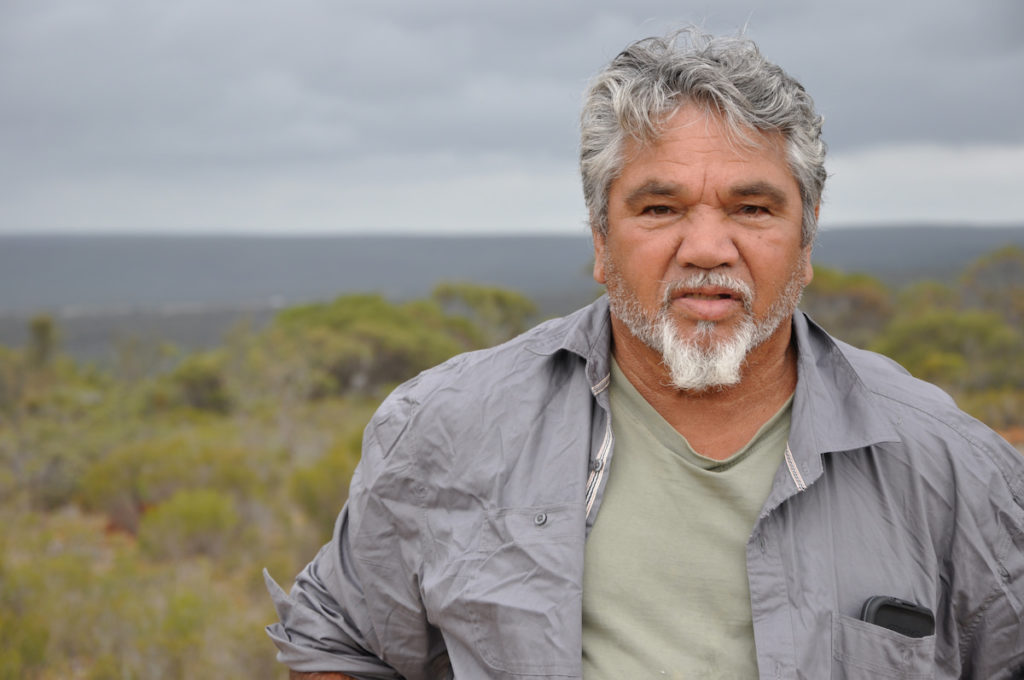 Eugene Eades is a Goreng – Menang Elder, and since 2006 he has played a pivotal role in creating a powerful healing and cross-cultural gathering place on a former farm, now called Nowanup, to the north-east of the Stirling Range.
Eugene has used his extraordinary leadership skills and dedication to help make Nowanup a beacon of hope. He has led hundreds of camps and welcomed 1000s of people to Nowanup.