Join Gondwana Link on a journey through some of the most biodiverse ecosystems on earth. Delight in the wonders of nature and inspiring habitat restoration, and connect with one of the world's oldest living cultures.
Respect the bush, wildlife and cultural heritage by leaving no trace. Be a part of building eco-restoration tourism, and be bold about giving back – your support can make a big difference.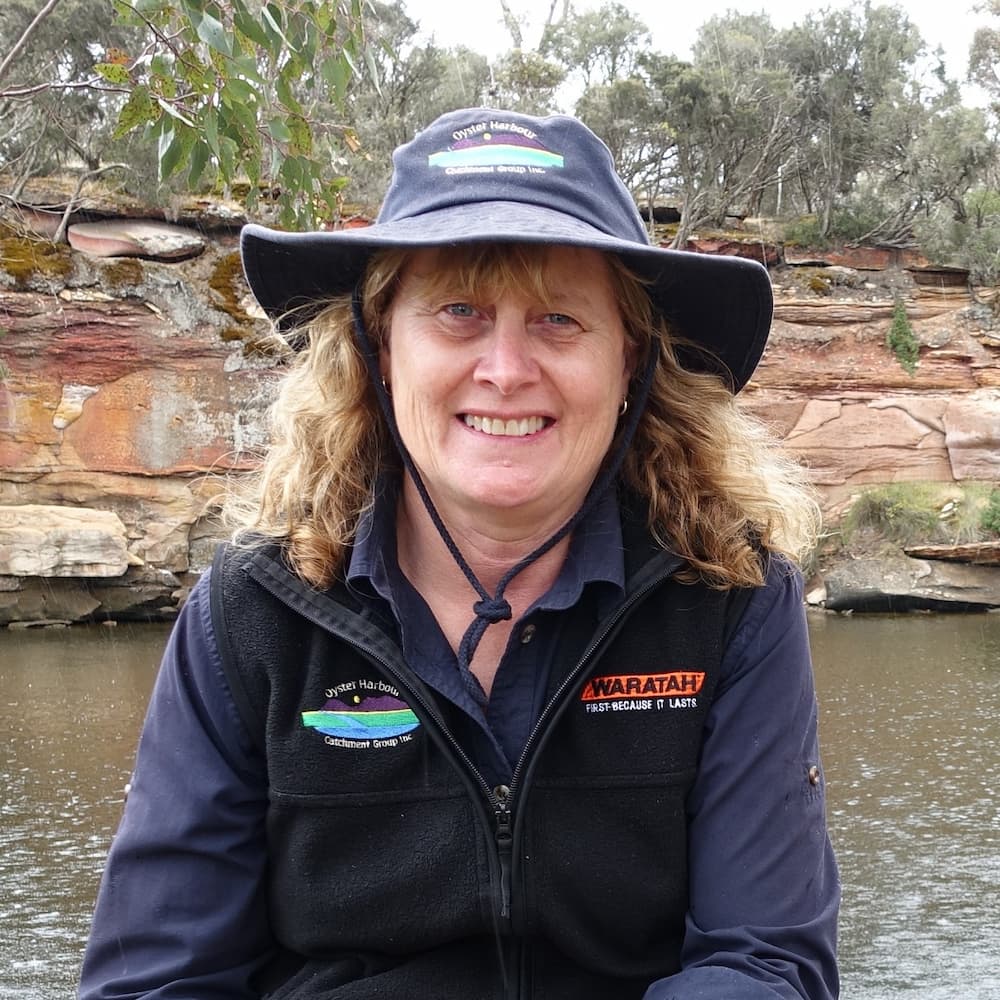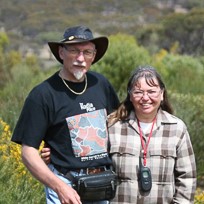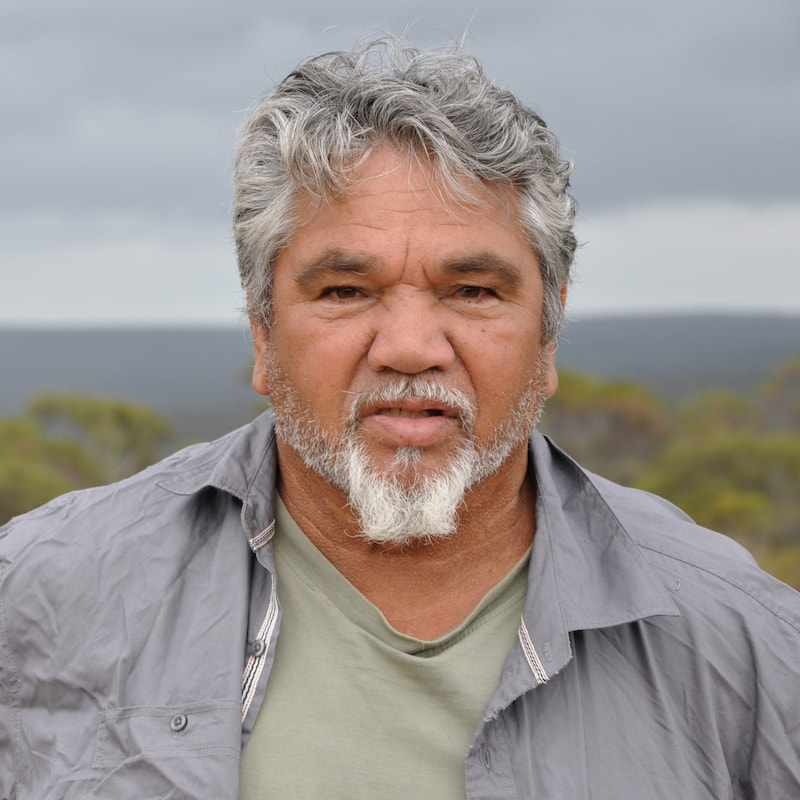 Connect with the
people

and 

stories

of the Great Southern

The Great Southern is rich with stories about its ancient origins, immense biological richness, and the passionate local people who care for this place. Watch, listen to and read these stories.