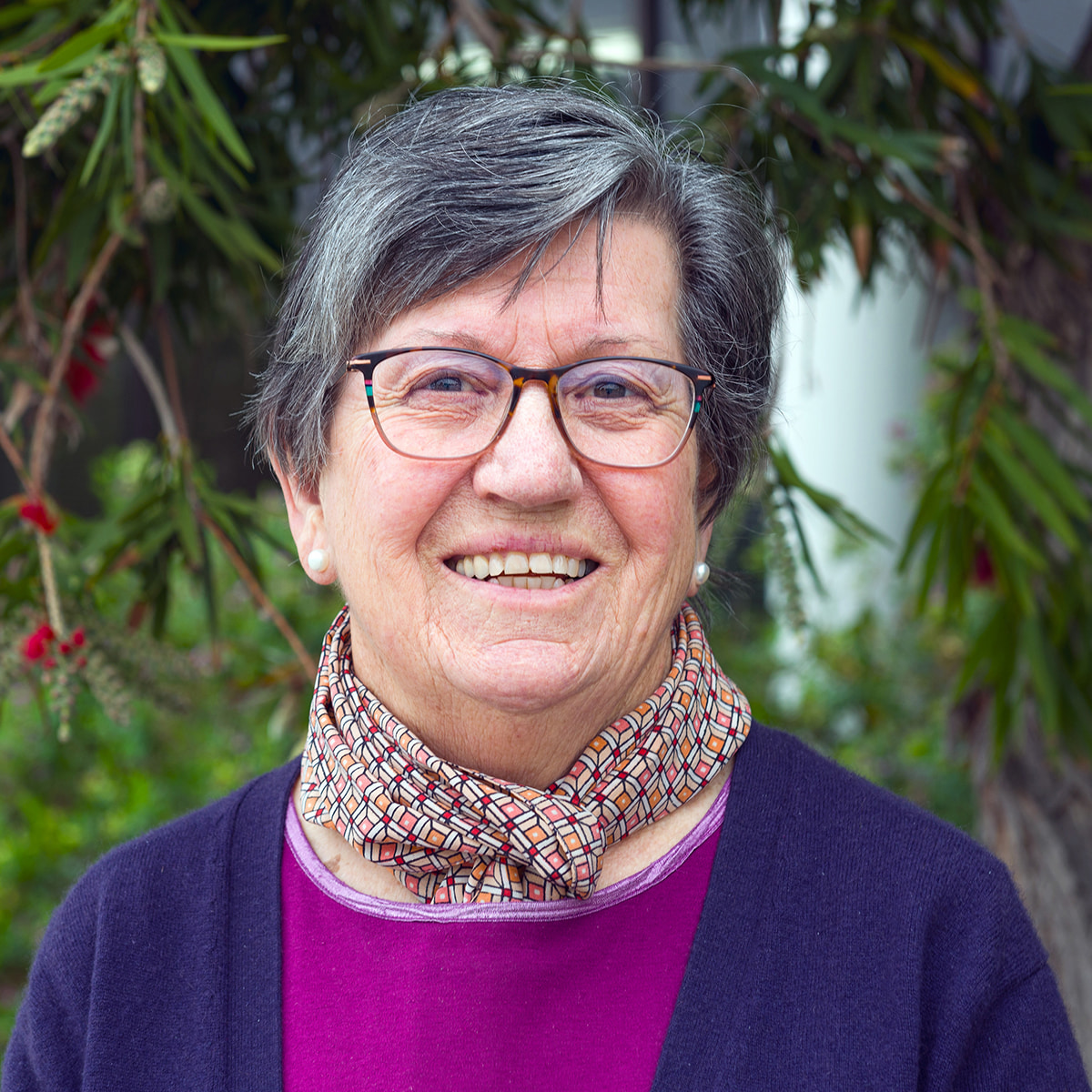 Katrina Syme
Botanical artist & fungi expert
I was born in the UK. In 1953, when I was six, our family immigrated to south-west WA. After finishing high school in Bunbury, I attended Claremont Teachers College and trained to be a primary school teacher. My first posting was to the Wheatbelt town of Dalwallinu where I met and married farmer Alex Symes. After a series of droughts, we left the farm at Wubin and in 1976 bought a small property just west of Denmark. In 1982, during a family  holiday in Tasmania, I developed a real love of fungi and in the ensuing decades avidly studied, collected, sketched, painted and documented them for state herbaria. To date, I have made over 3000 fully documented collections of them.
As a long-standing member of the Botanical Artists Group, my artworks have been part of many exhibitions in south-west WA and my drawings and paintings are featured in the book 'Fungi of Southern Australia' (1998), which I illustrated and co-authored with Neale L. Bougher. Over a number of years, I taught natural history illustration at the Albany Summer School. 
In 2012, Alex became very ill, and I stopped work on fungi and painting to care for him. Since moving into town, I have resumed my work with a particular focus on sharing my fungi data with local groups who aim to protect natural areas. I hope they'll be inspired to value and promote fungi and fungi habitat – there's nothing more important!