Meet The
Storytellers
Individual people and community-based organisations are incredibly important in ecological protection and restoration efforts across the Great Southern.
This region is full of passionate and knowledgeable individuals who have so many stories about their special places.
From retired geologists to naturalists, world-renowned scientists to the local farmer and orchid enthusiast – what they all have in common is a deep love for, and commitment to, looking after and sharing these special places with visitors.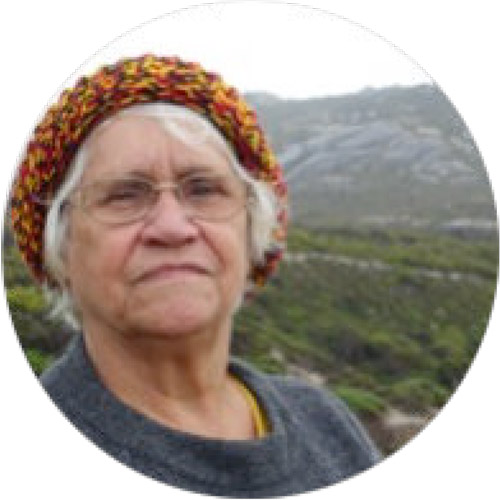 Carol Pettersen
Menang-Ngadju Elder, Albany
"The essential thing is the land, the Boodja. Because we're on the boodja, we've got our storylines, we've got the hills, we've got the rivers, we've got the flora, we've got the fauna. We teach with the totemic system, which is our religious belief. We then talk about the storylines with the hills, the creation of the landscape."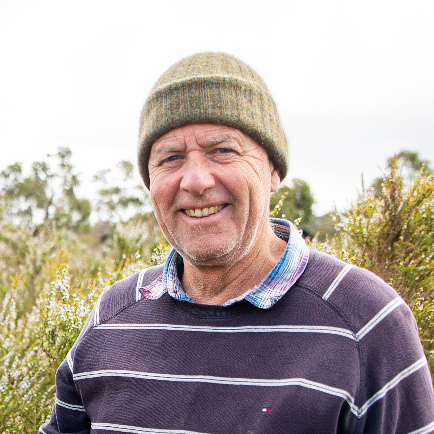 Pierre Horwitz
Professor of Environmental Sciences, Edith Cowan University
"The wetland was deep in the tingle forest–granite–wetland ecosystems north of Bow Bridge – a delightful swamp nestled in a broad valley, with deep peats, still spongy even though the surroundings were drying out as summer was taking hold."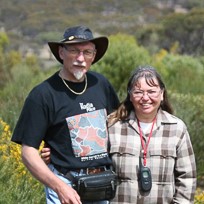 Eddy and Donna Wajon
Conservation Landowners, Boxwood Hill
"So we were very interested in properties that were threatened, that were biologically diverse, that could be cleared at any time, or had been cleared before, and could be again… This property is an attempt from us to hold the bulwark, and to set an example for other people that in fact it can be done, you can do something, and it isn't difficult, but you have to want to do it."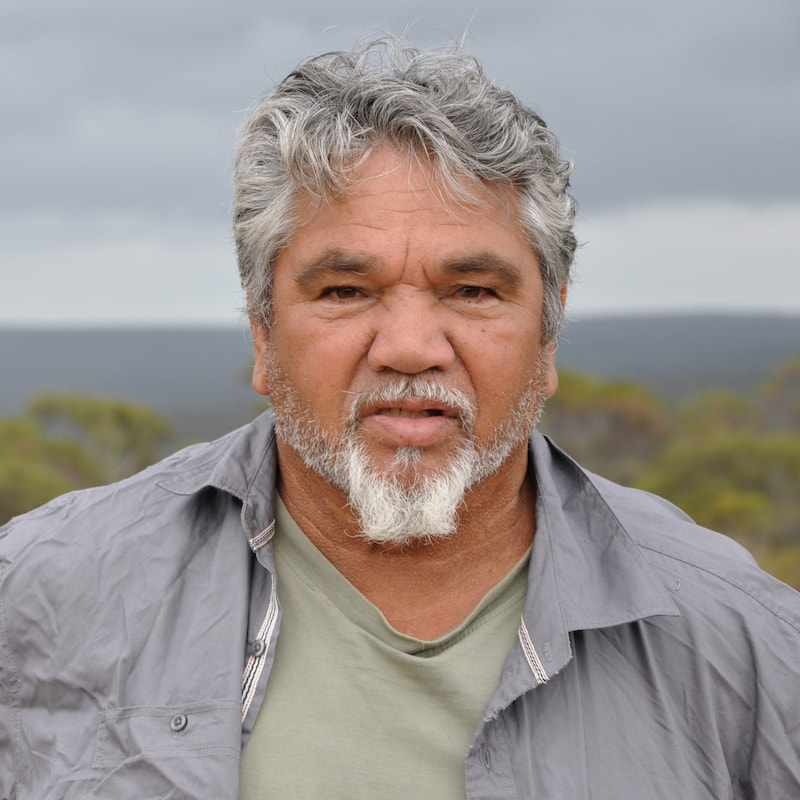 Eugene Eades
Goreng Noongar Elder, Nowanup
"There's a great energy out here within the land. Noongars call it mabarn. It's a power, it's an energy that was used to make unwell people well again, and seeing the people that come here to Nowanup, whether they're non-Aboriginal and Aboriginal, always go away feeling much more better than they've come."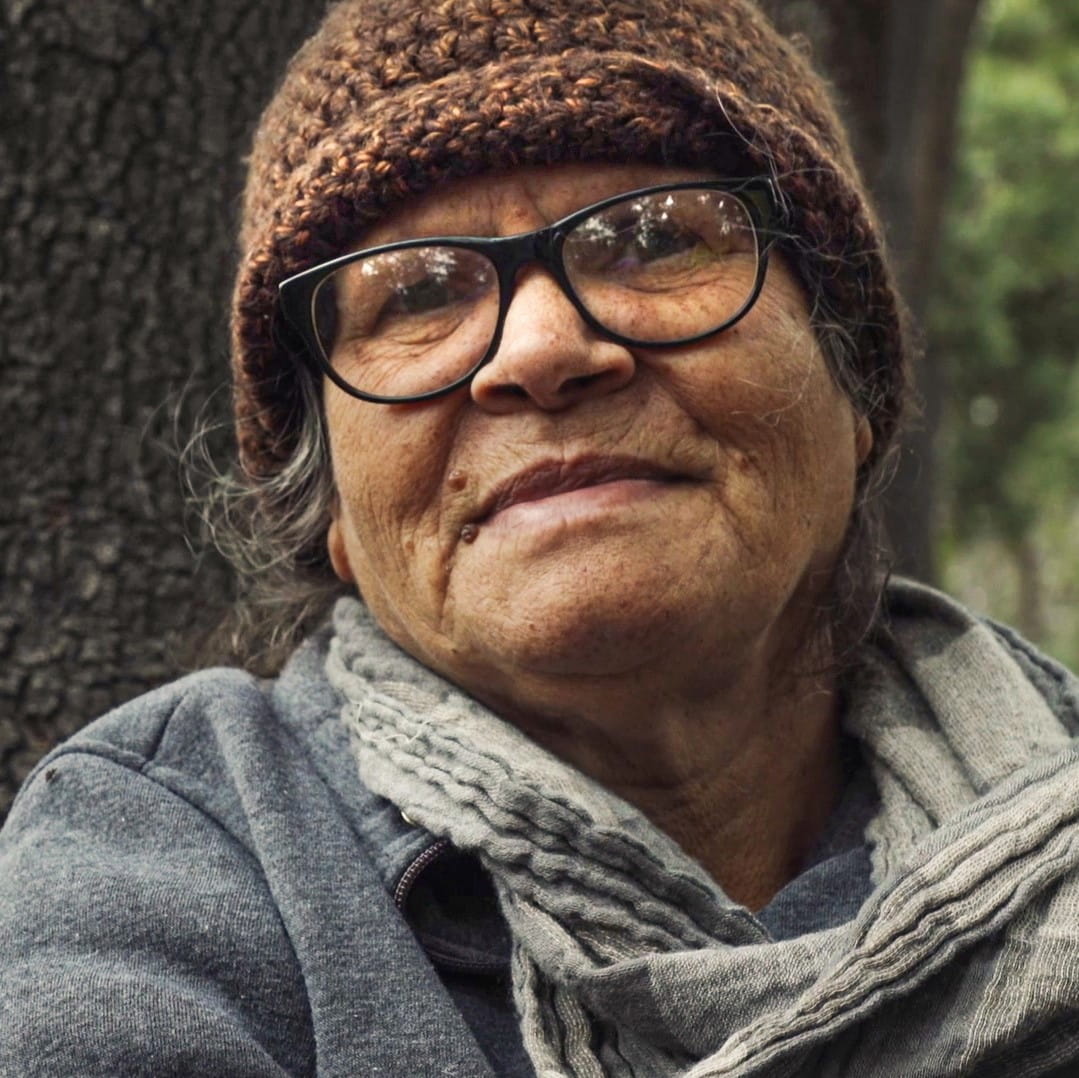 Lynette Knapp
Merningar Noongar Elder, Albany 
"When you look at mountains and hills – we call them Kaart. Our heads are kaart. So when we are on country we're amongst kaart, amongst the great mountains. We know they've got eyes and ears. And they're watching our every move, so we have to show those kaart special consideration. We have to respect them."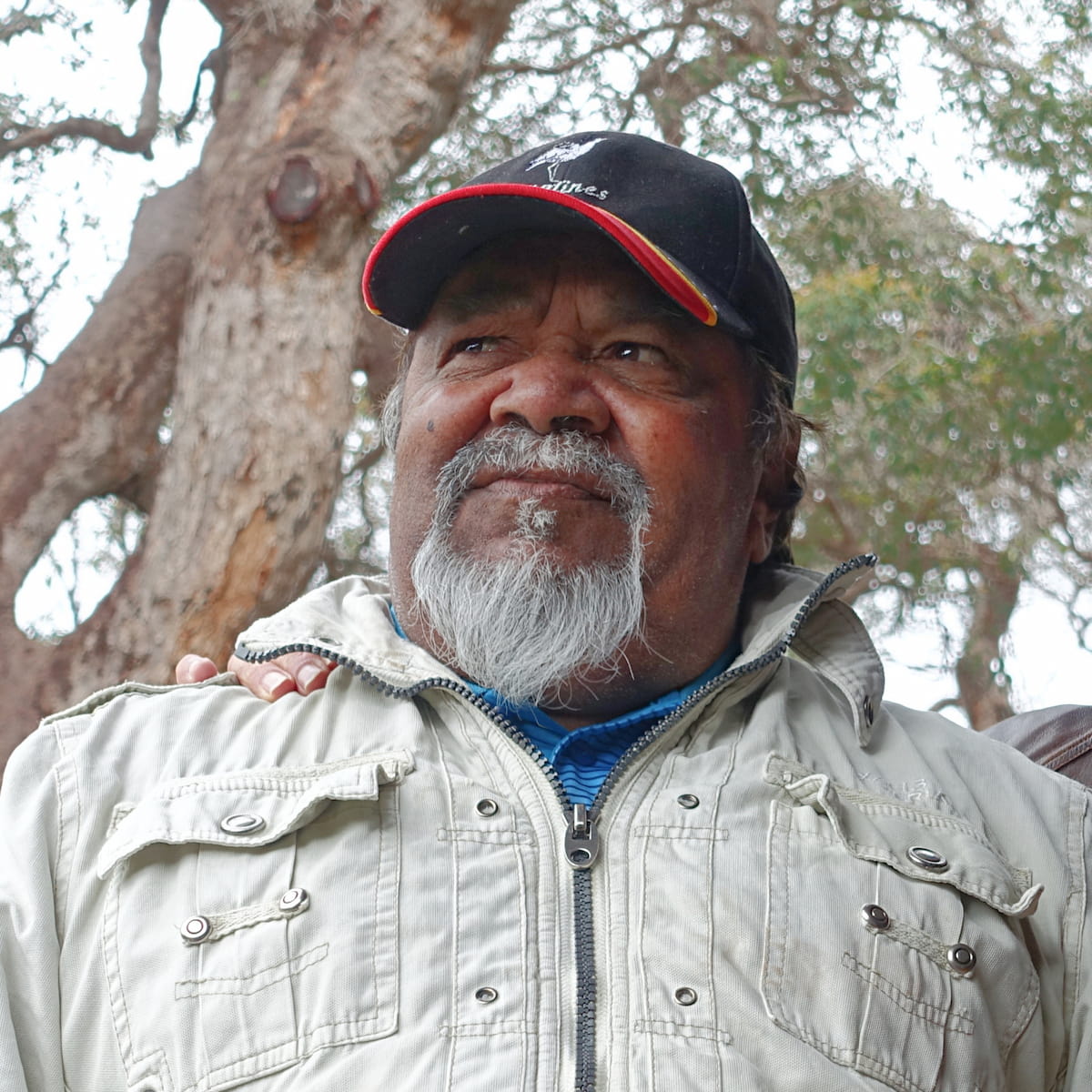 Ezzard Flowers
Goreng Noongar Elder, Gnowangerup
"Once we learn how to communicate, collaborate, and work in partnership, then the land will get its strength back because at the moment, everybody's working in different boxes. But if we open those boxes up to make it into a circle, then we can hear Mother boodja breathe a sigh of relief."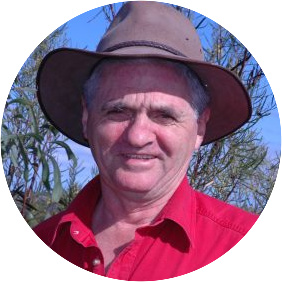 Keith Bradby
CEO, Gondwana Link Ltd
"With Gondwana Link, we decided right at the beginning that we had to look to the bush for our inspiration. We had to learn from the wisdom of the last 250 million years. And as a fundamental principle, try to ensure that the diversity of actions we were taking came close to reflecting the diversity of the bush and habitats and communities that we're working across."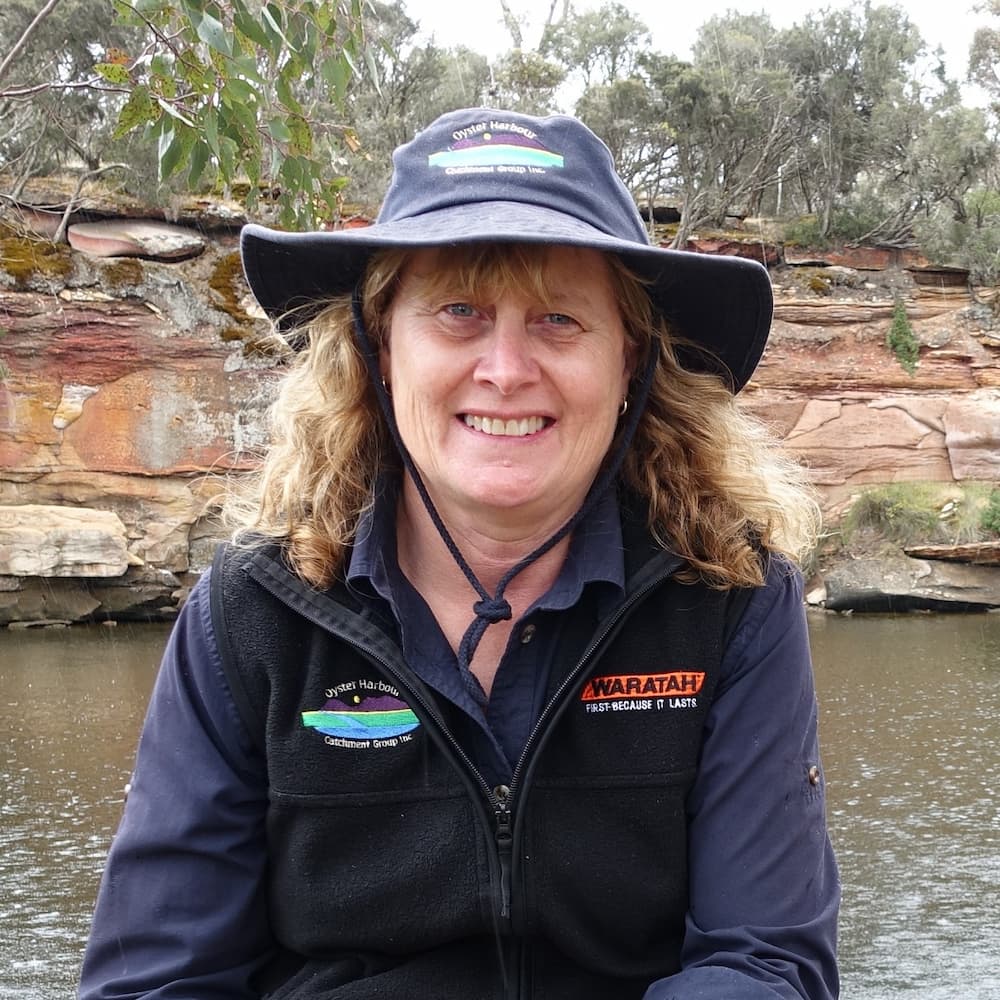 Heather Adams
Farmer and Chair, Oyster Harbour Catchment Group
"You fence a bit here and you plant a few trees there and you think well how on earth is this going to make a difference in the longer term? But the thing is, over time, it all adds up and when everybody's doing it suddenly you can't go anywhere without seeing amazing work that's been done over a long period of time that is making a fantastic difference."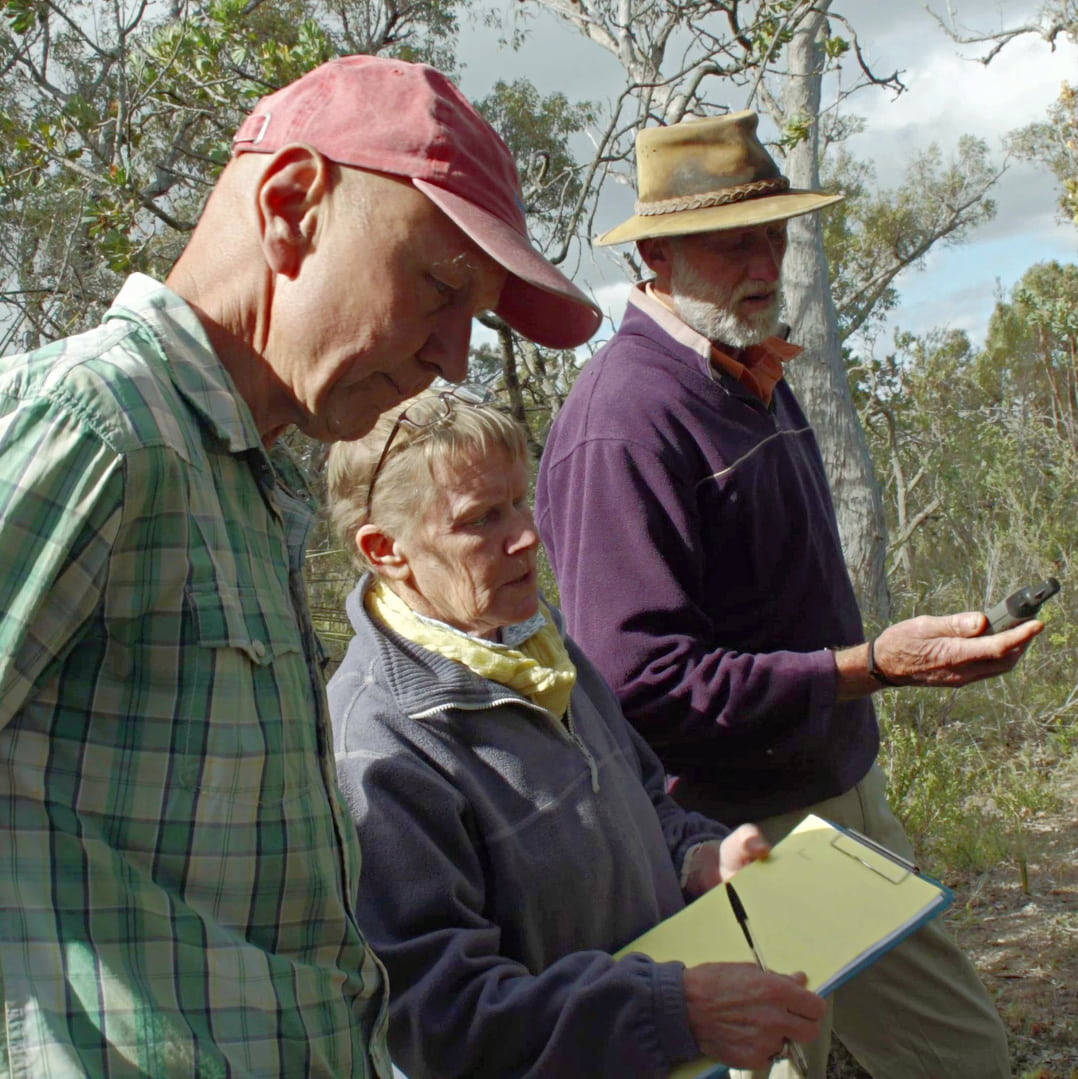 Friends of Porongurup Range
Leading Conservation group, Porongurup
"We like the idea that we are a little spot right here, but we actually fit into a bigger picture within the Ranges Link area and then within the Gondwana Link area as well. Because the things that we're doing, we're not just doing for ourselves here on Twin Creeks. We're part of a much larger operation that's happening. I think we're pretty proud of that." (Lucia Quearry, Chair)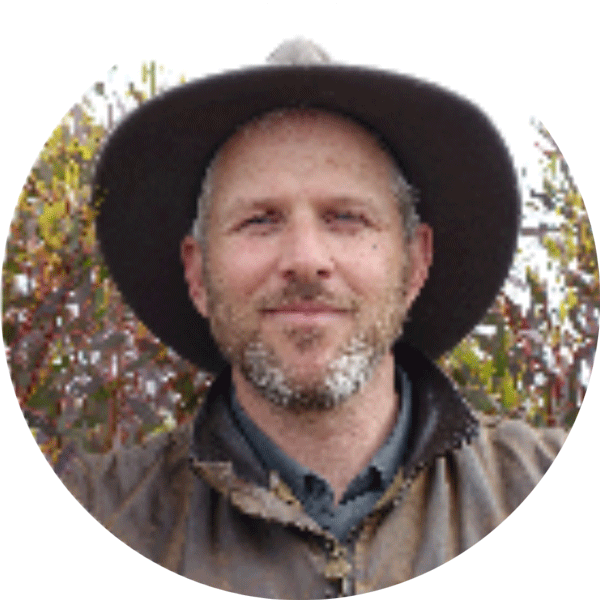 Justin Jonson
Restoration Ecologist, Great Southern region
"This arid evergreen vegetation is amazing and it's the complexity that actually drew me here. If you want to do restoration, it's like anybody can fill out an easy crossword puzzle, but when the crossword puzzle gets challenging that's when it becomes more interesting. Unpacking this flora, and the relationship between the soils and the plants and where they grow and what they grow with – that is a challenge that is exciting."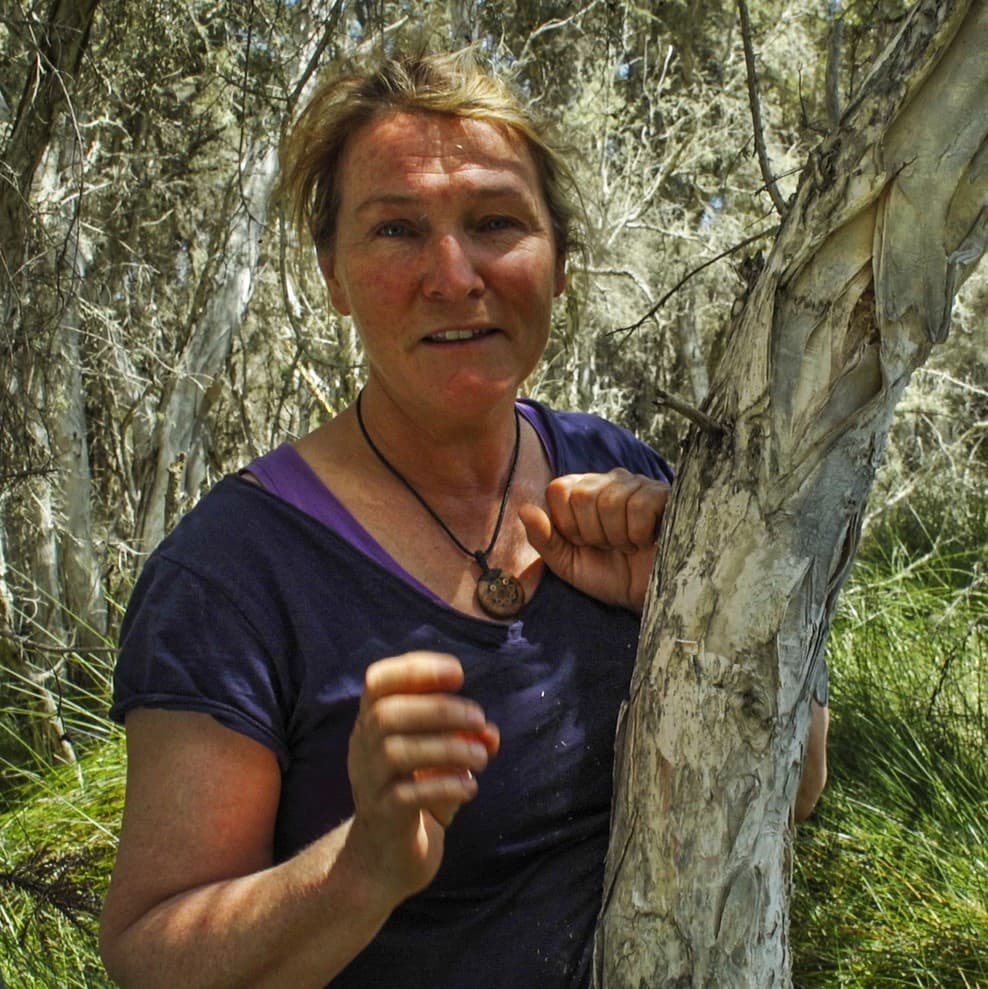 Sylvia Leighton
Farmer, Landcarer & Scientist, Wellstead
"I think having worked in the environment for a long time, you just, you see the place of where humans fit into the web of life. And if we're too destructive, nature will just flick us out sideways. So if we are more respectful and live a little bit more gently and respectfully, with all the other organisms around us, we may be able to move into the future."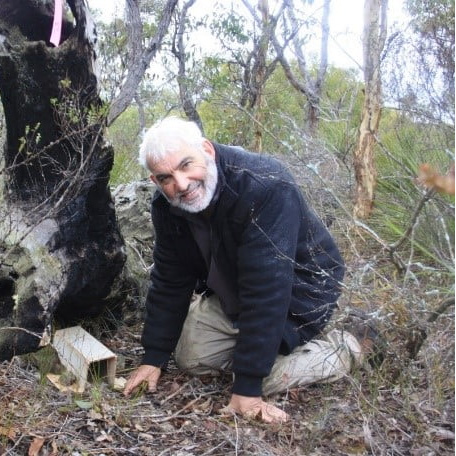 Basil Schur
Landcarer and Eco-restorationist, Great Southern region
"This type of property [Balijup] and this type of eco-restoration program is aiming to make a real difference over the long term in providing sufficient, connected habitat for wildlife. But it's also a place of education where we can train the next generation to care for our environment and how to do it."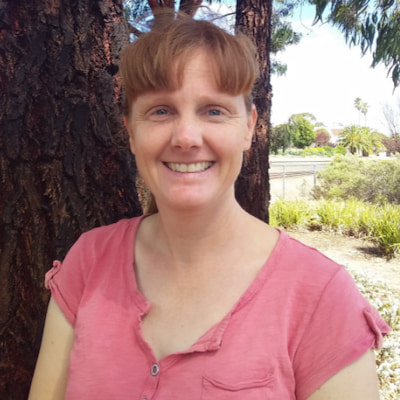 Ella Maesepp
Farmer & Landcarer, Katanning Landcare
"Living in a community like Katanning, that is so engaged in landcare, I am continually buoyed by the number of farmers that are tree planting. They're wanting to fence off their remnant vegetation, they are actively increasing the amount of perennial pastures in their farm systems, they are talking about soil carbon, carbon sequestration into their soil."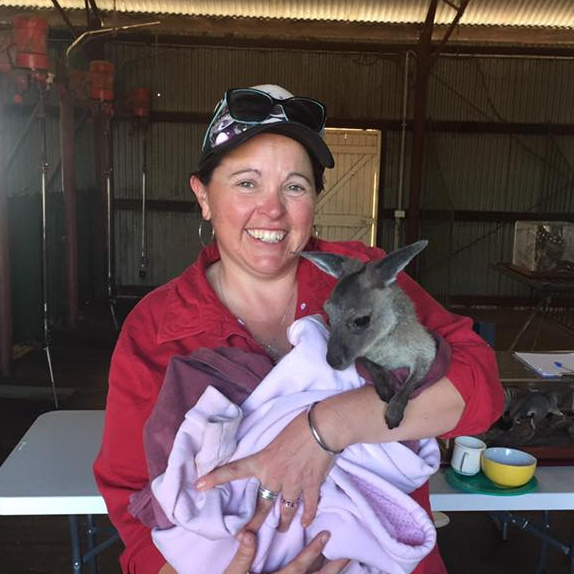 Gen Harvey
Landcarer, Wagin-Woodanilling Landcare Zone
"Around Woodanilling there is the wandoo woodlands, a threatened ecological community, and the salmon gum country – you don't have to go much further east, where that's all been cleared out for the big machinery. And for the phascogale, the little animal that we rant and rave about, this area is a sanctuary. This semi-arid zone is the only place left that they are found, after once being so widespread across Australia."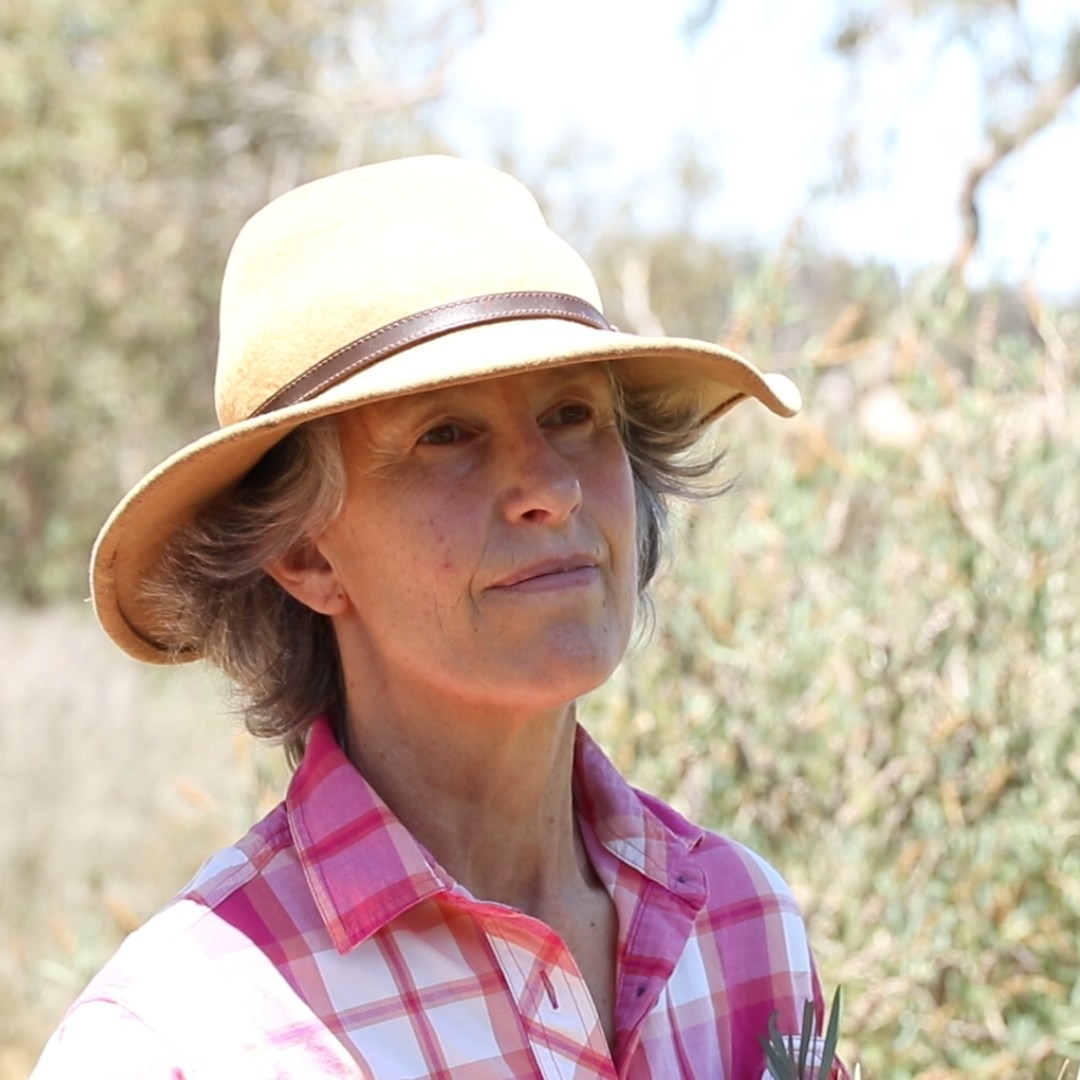 Wendy Bradshaw
Landcarer and Farmer, Tambellup
"The whole thing of farming is such a challenge of how you farm with nature. That's always been my thing, trying to work out how we can do that more effectively. There's so many ecological functions provided by biodiversity, like pollination and insect management, and recycling of nutrients."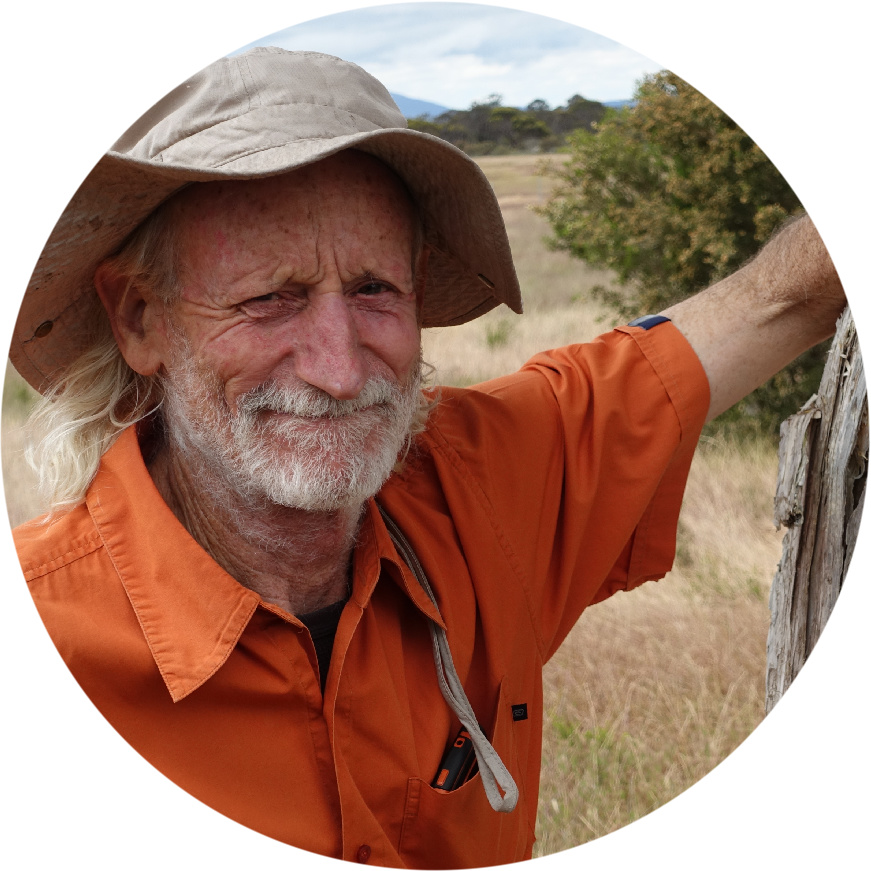 Peter Luscombe
Landcarer and Farmer, Porongurup
"This area is one of the biodiversity hotspots. Just on one property you can have 700 species of plants growing naturally – that's extreme. And you can't help be sort of blown away by it if you know anything about plants at all."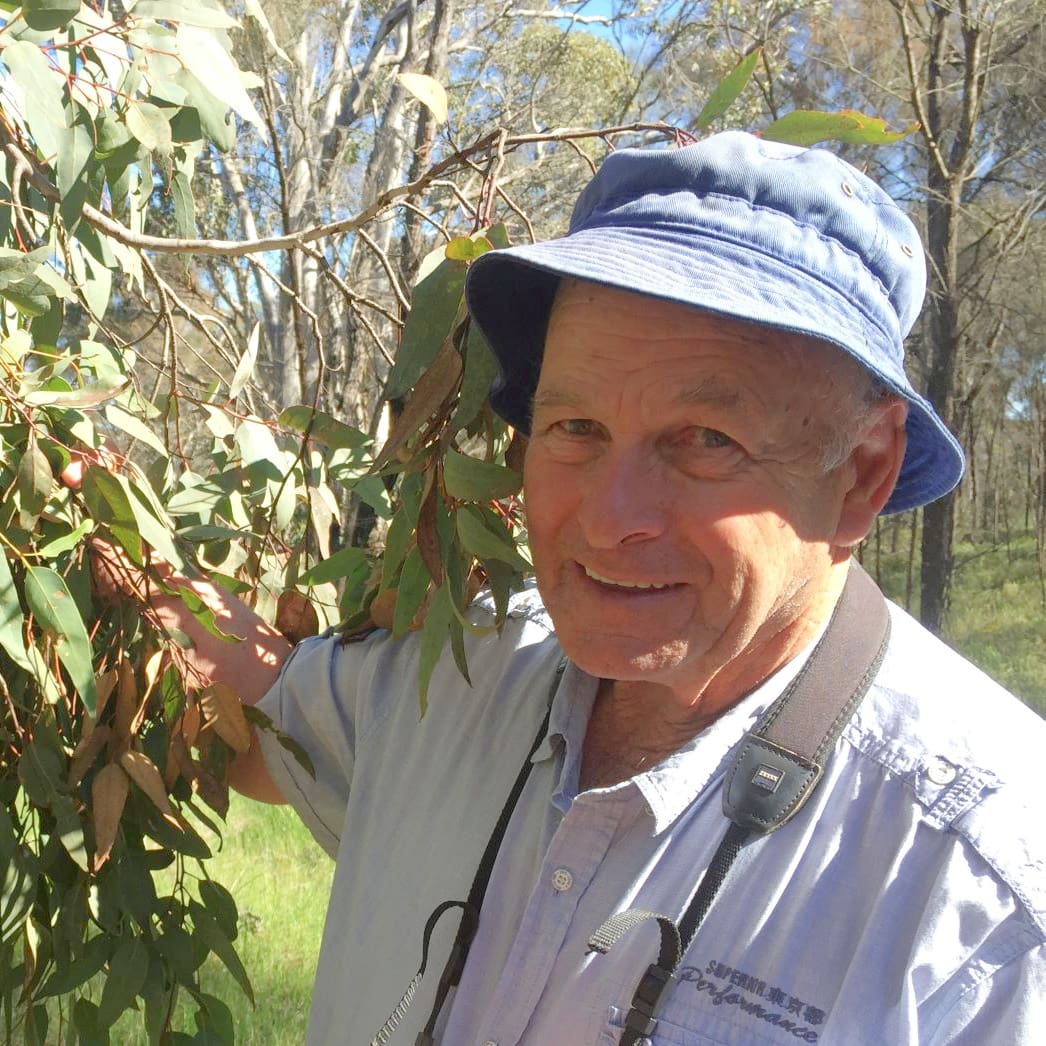 Wayne Zadow
Farmer, Birdwatcher and Guide, Kojonup 
"Over my birdwatching years I've seen how nature all joins and works together to provide good habitat. When you see birds breeding it means the conditions in that habitat are right for them."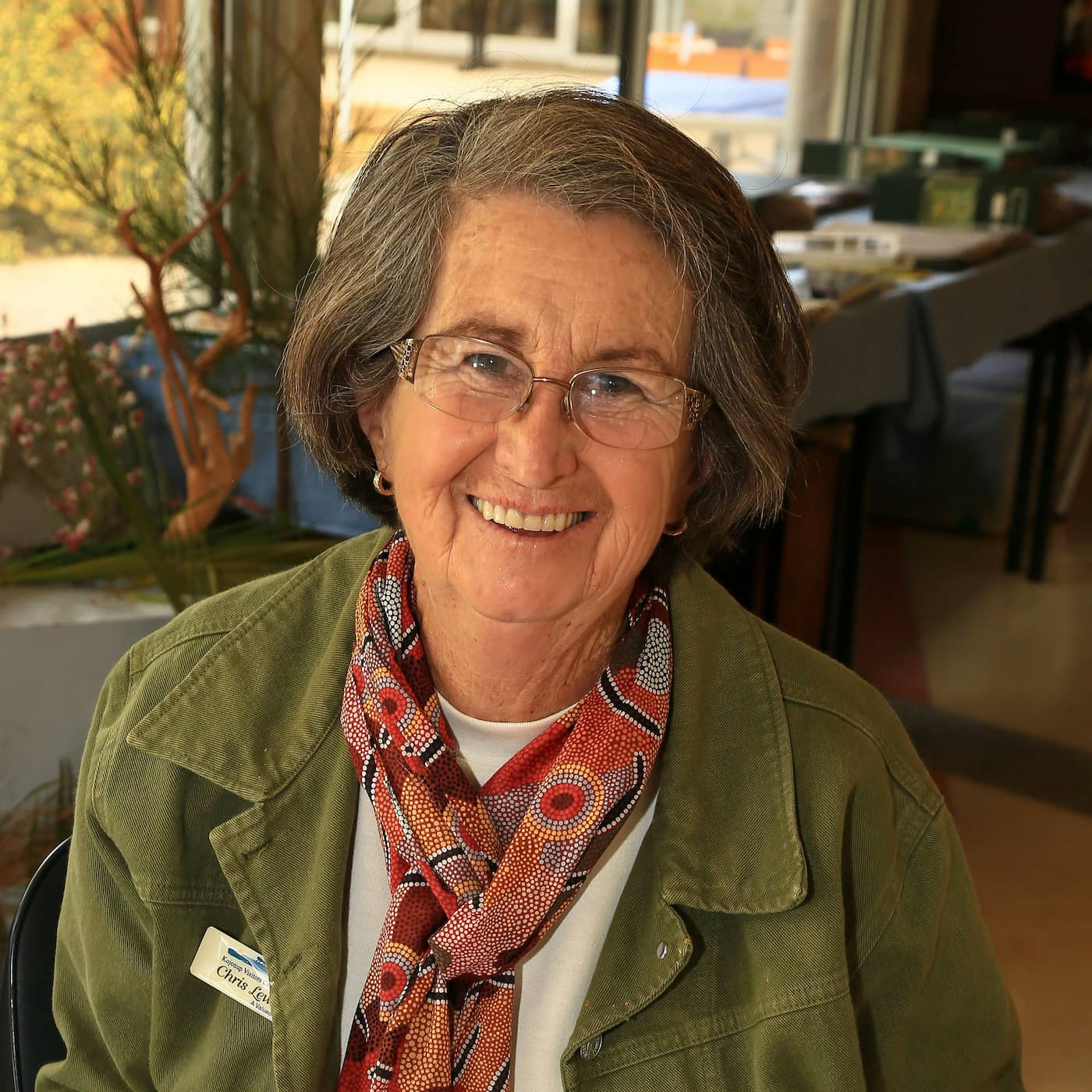 Chris Lewis
Wildflower enthusiast and botanical collector, Kojonup
"In Kojonup we don't have the big fields of everlastings like up in the Murchison, but in a square metre, we can find you a dozen to two dozen different plant species."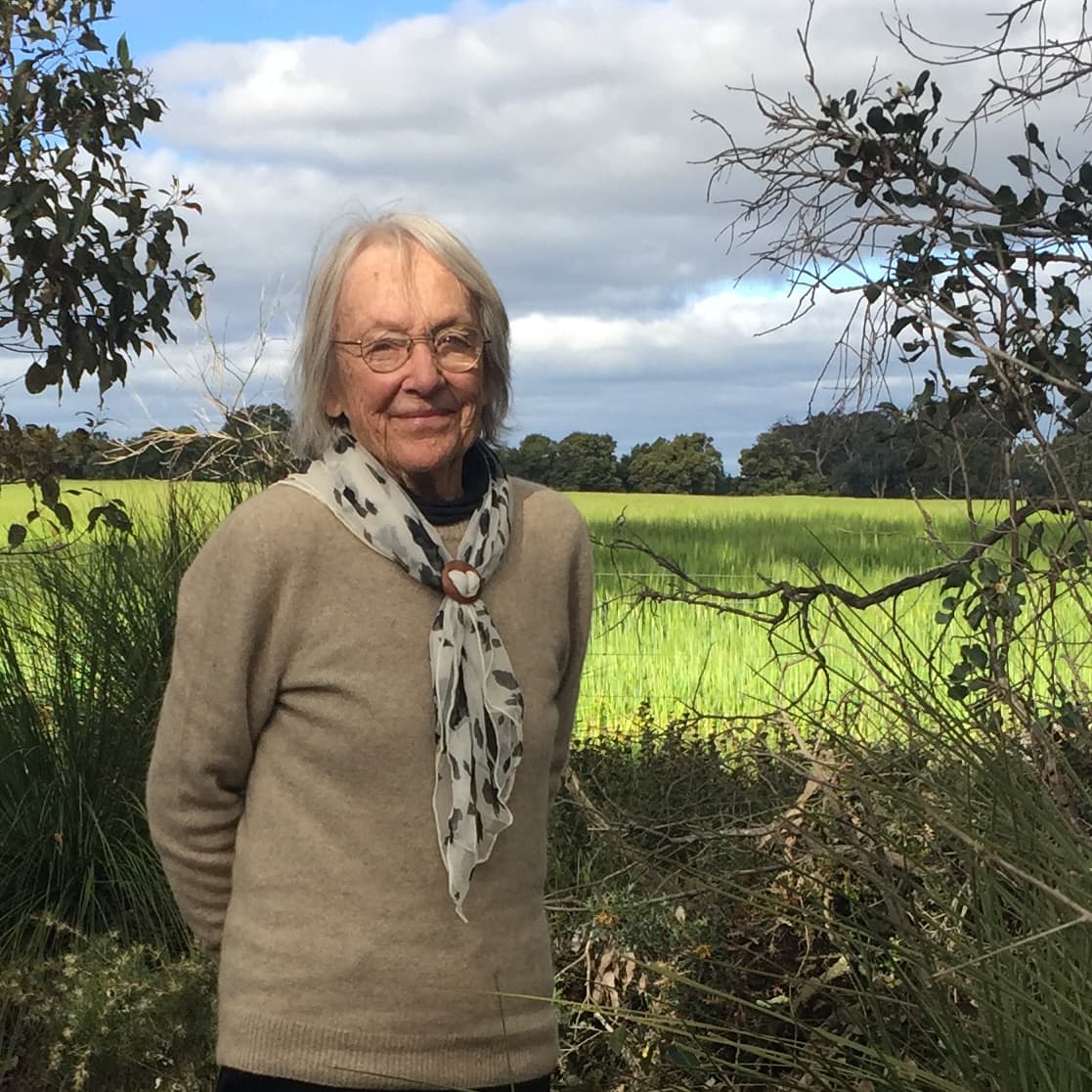 Kath Mathwin
Wildflower enthusiast and botanical collector, Kojonup
"Everyone loves wildflowers to look at, to photograph or study. There is still a lot remaining to preserve and regenerate. Can the knowledge, appreciation, money, dedication and action be found to make it happen?"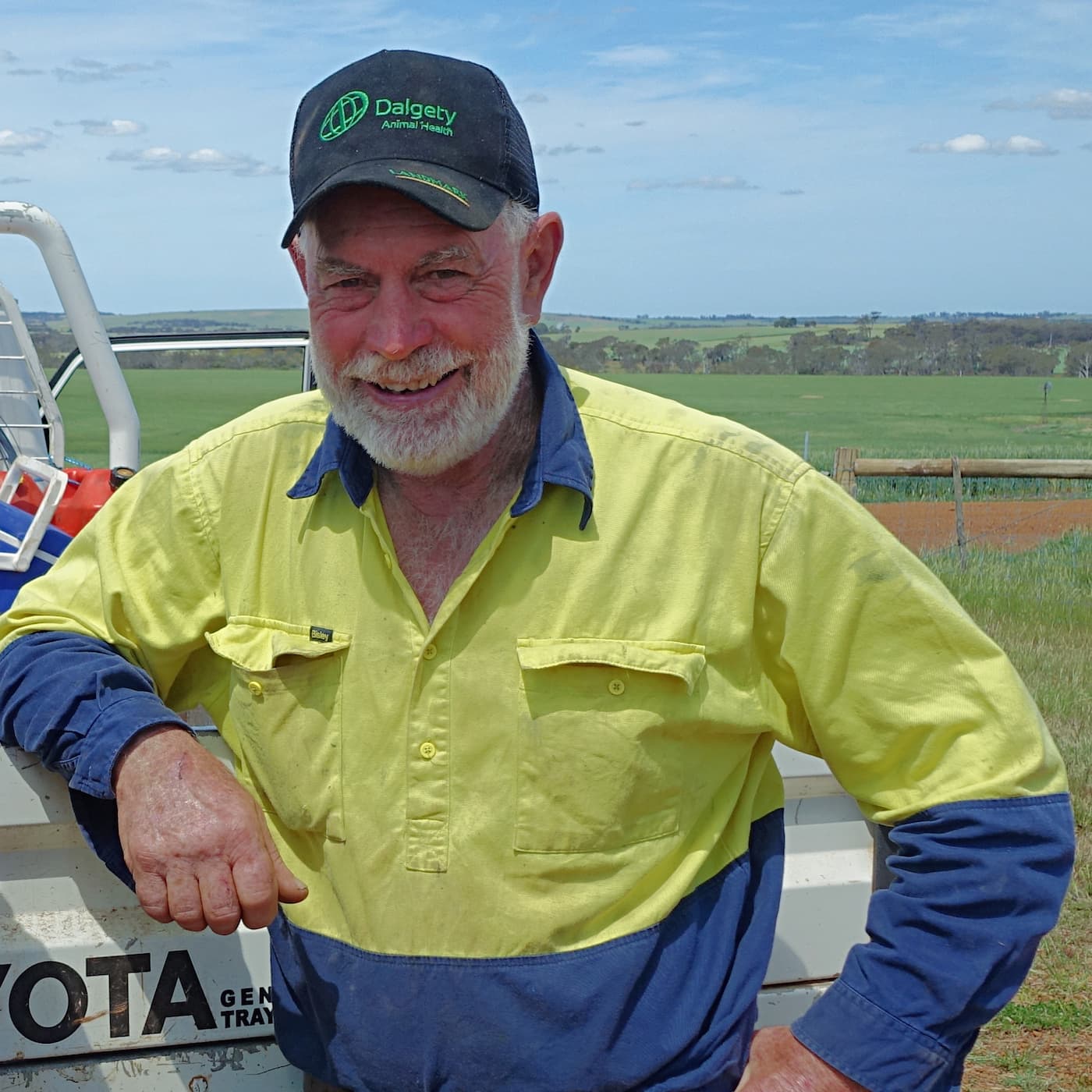 Tim Saggers
Landcarer and passionate environmentalist, Kalgan River valley
"You don't go for a walk in this bush and not find something that you either haven't seen before or didn't expect to see there. It's a very special and unique environment. The ecology of here we're only just beginning to understand, the complexity of this ancient Gondwanaland flora, the complexity and the interrelations with invertebrates and other animals is just incredible."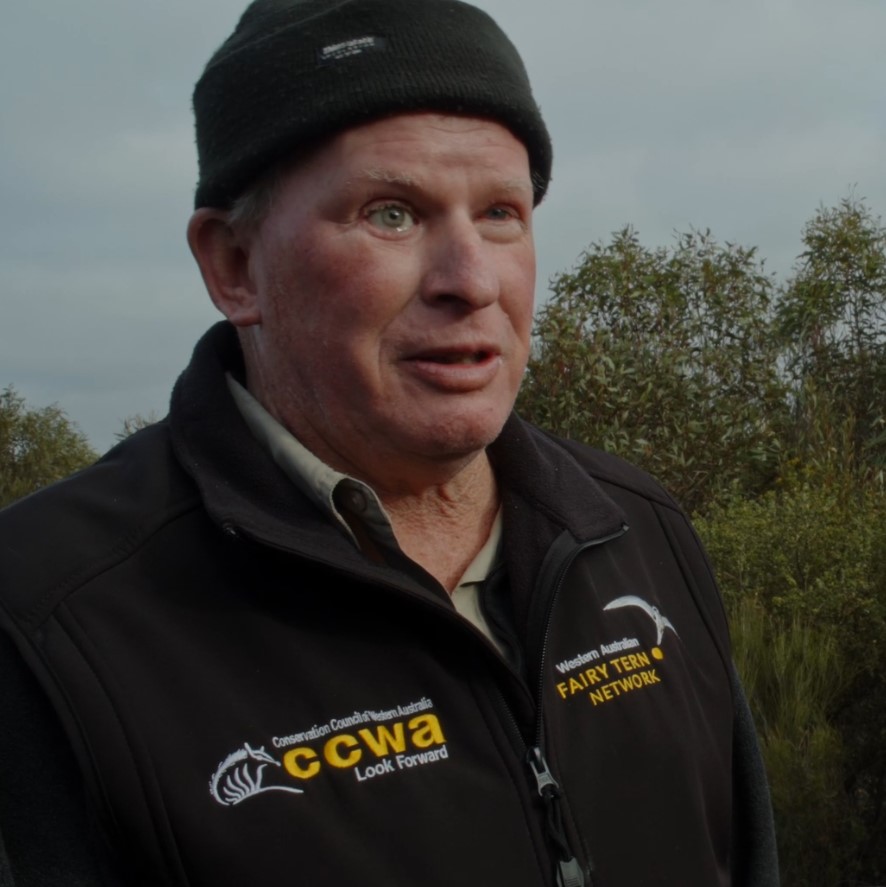 Dr Nic Dunlop
Citizen Science specialist, Conservation Council of WA 
"So what we're trying to do now is imagine a landscape where functionality is restored, and connectivity is restored. We're trying to imagine a system where farming can be more productive, but where biodiversity is reconnected across the landscape, and the resilience of plant and animal populations is improved."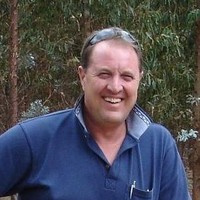 Alan Hordacre
Farmer and Landcarer, Tenterden 
"So what we're trying to do now is imagine a landscape where functionality is restored, and connectivity is restored. We're trying to imagine a system where farming can be more productive, but where biodiversity is reconnected across the landscape, and the resilience of plant and animal populations is improved."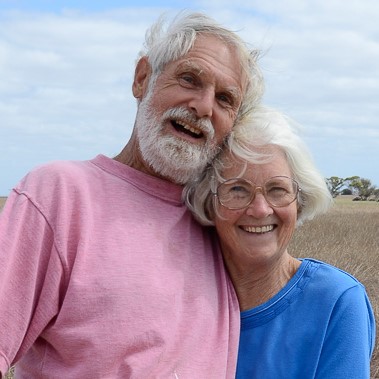 Bill and Jane Thompson
Conservation Landholders, Fitz-Stirling region
"Jane and I always wanted to be active participants in a large conservation project… and in a rush of blood purchased "Yarraweyah Falls" in the heart of the Fitz-Stirling. This region of Western Australia is amazingly diverse. If you include our Bush Heritage neighbours' properties, there are over 900 native species identified so far."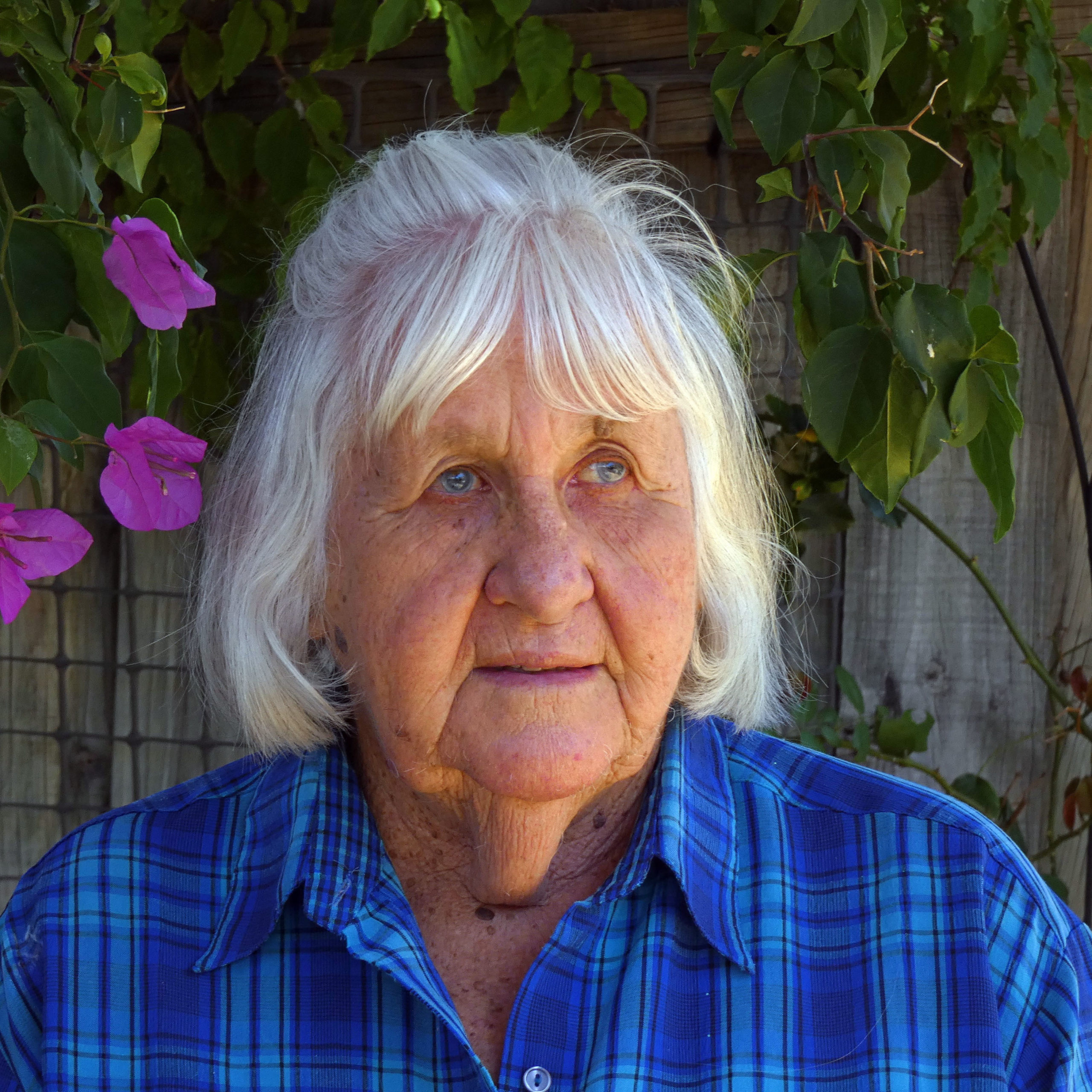 Brenda Newbey
Co-founder, Friends of the Western Ground Parrot; founding member, South Coast Threatened Birds Recovery Team
"My cold fingers weren't up to the task, and the piece [of chocolate] fell on the floor. To find it, I got out of the sheltering car and that was when I heard a very clear ground parrot call. It was almost dark, two or three stars were out, and it was around 40 minutes after sunset."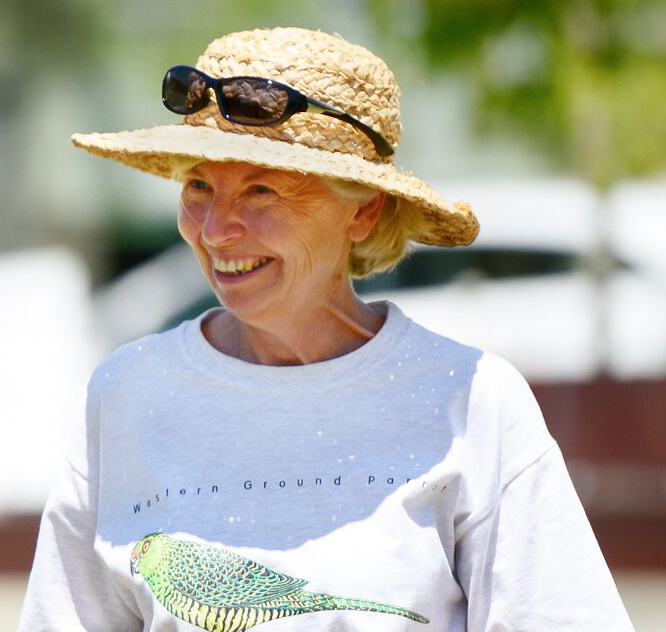 Anne Bondin
Convenor, Albany Bird Group; co-founder, Friends of the Western Ground Parrot
"Worryingly, they discovered that three of the very few locations where there had been relatively recent records of the parrots had since been cleared and turned into farmland."