Mobile Reception (Telstra)
Leaving the Boxwood Hill crossroad, travel west along the bitumen of Borden Rd. After about one km turn right onto the Boxwood-Ongerup Rd.
The bush along road may deceive you. It might look like a uniform patch of mallee and low woodland over some undulating country but look closer to find an area rich with plant species and plant communities, with many known only to the area. Even a number of the eucalypts are only known from the Fitz-Stirling. 
You will drive through some subtle but important landscape features, such as the heavily incised creek beds, all tributaries of the Pallinup River, an ancient river system that has left a significant mark on this landscape.
The road is well-maintained gravel. There are not many formal pullover areas, so enjoy the drive, and watch out for the mallee fowl and black-gloved wallabies.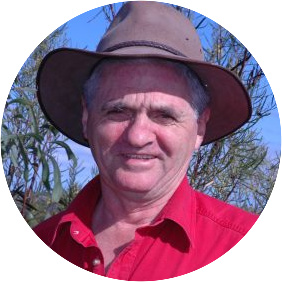 Keith Bradby
CEO, Gondwana Link
"There are a few factors as to why so much bush was left uncleared in the Fitz-Stirling area. Firstly, this area was opened up for farming in 1967, much later than other areas in the state. Much of this country had mesas, and jump-up cliffs and other landforms that made it very difficult to clear the bush.
For example, at Yarrewah Falls, a property with about 1500 ha bush, there is a waterfall going over the Stirling Fault. But it is not just the waterfall, and the edge of the fault, there are mesas and rocky creek beds, and there's a little gorge in there. When first walking that property I swear my feet didn't leave rock for seven hours walking. Yet it was initially surveyed into a farm property!
Much of this bush didn't get cleared because it was unsuitable and also because people ran out of money to clear. On the Monjebup North block (owned by Bush Heritage Australia) when we first looked over it there was a broken-down bulldozer in the middle of it. If that bulldozer hadn't broken down presumably the bush would have been cleared.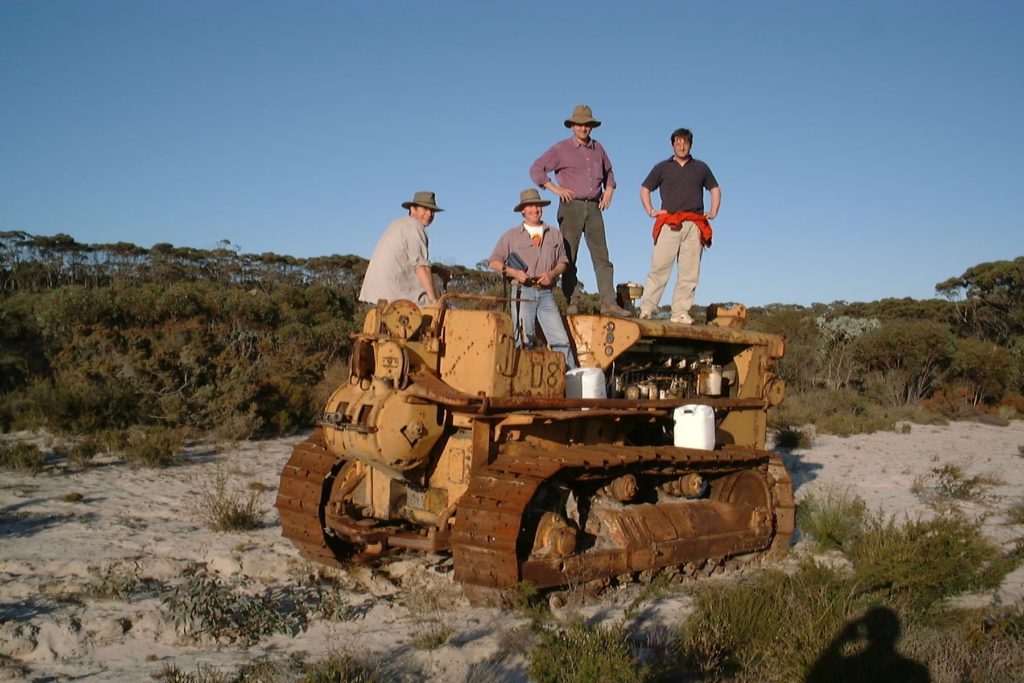 Finances were so tight for those early farmers that if some machinery broke down, they didn't get to clear it for a few years. After that, it often wasn't worth clearing.
And in the case of both Monjebup North and the northern side of Nowanup, by the time the landholders did get around to wanting to clear it, the land degradation issues were better known, clearing controls had come in and they were not allowed to clear it because of changing State Government policy."
Scenic drive north
Look out for the glimpses of the Stirling Ranges on the left of the road as you head north.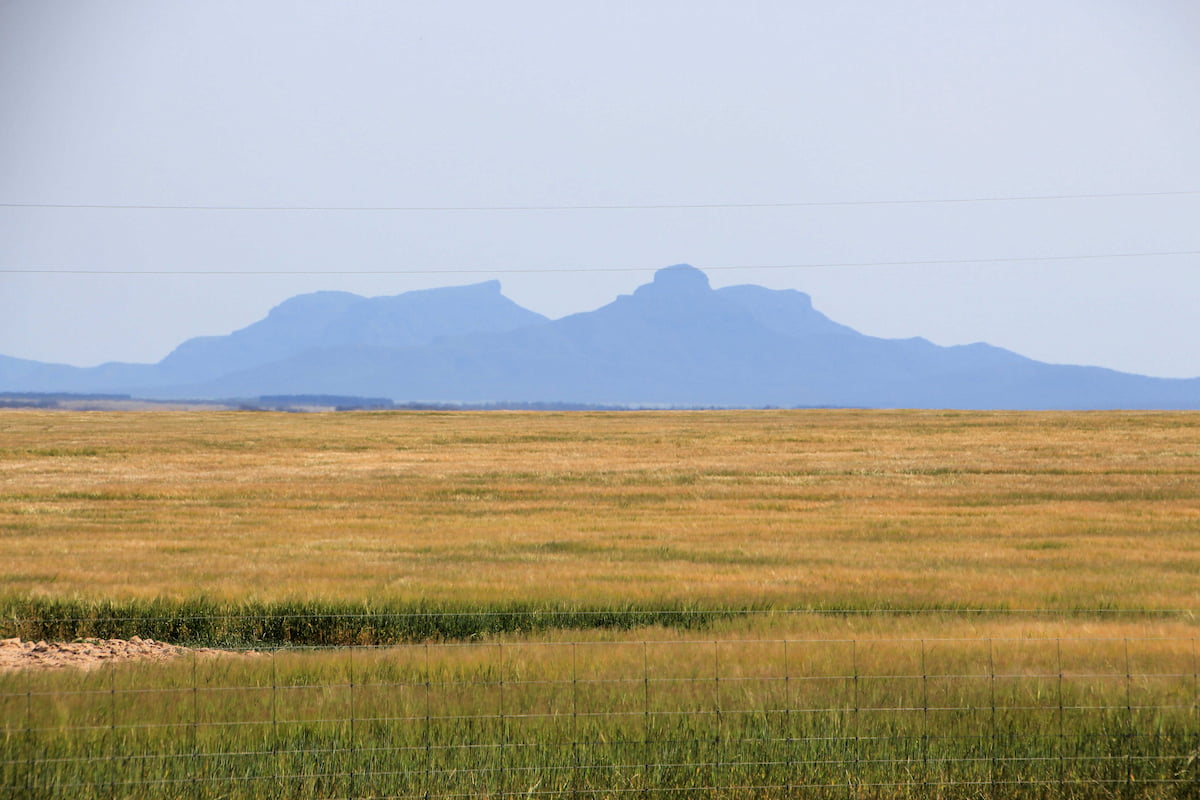 As you drive along this section of road, it will become clear just how much habitat is left in this landscape, and how much restoration and revegetation is being undertaken by a range of organisations and landholders, as part of the Gondwana Link program.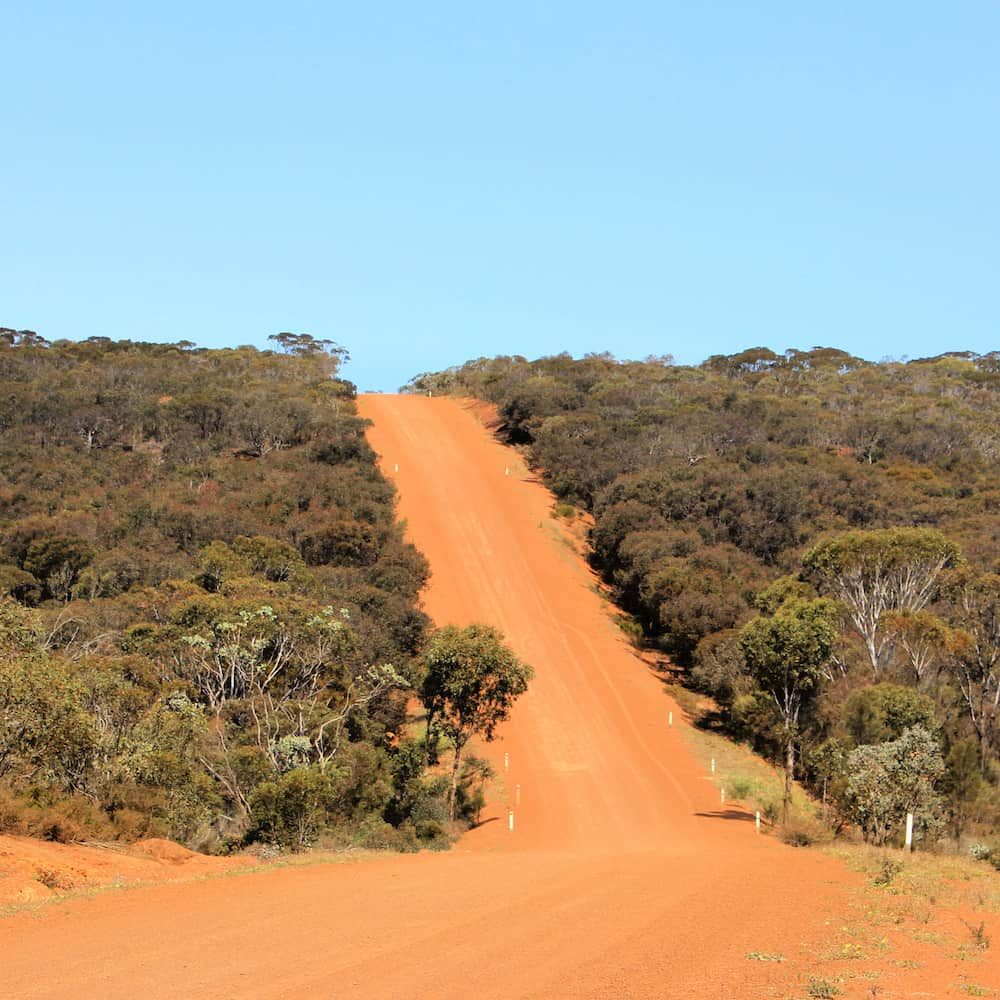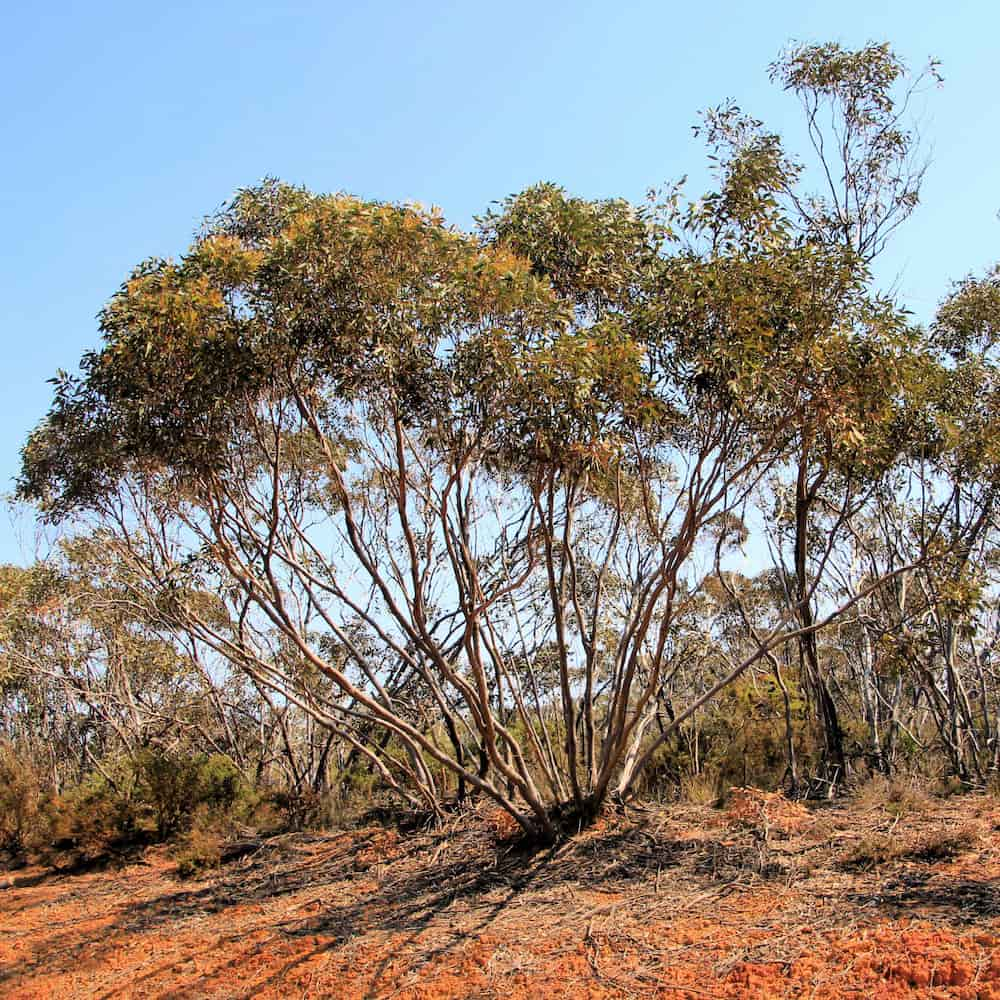 Giving back and getting involved
Gondwana Link plays a key coordination role in the ecological restoration work in the Fitz-Stirling area. 
Facilities
This is a remote area and there are limited facilities available. There is a roadhouse at the Boxwood Hill intersection.
See Visitor Information from the Shire of Jerramungup for accommodation, eating and camping options in Jerramungup and Bremer Bay.